Home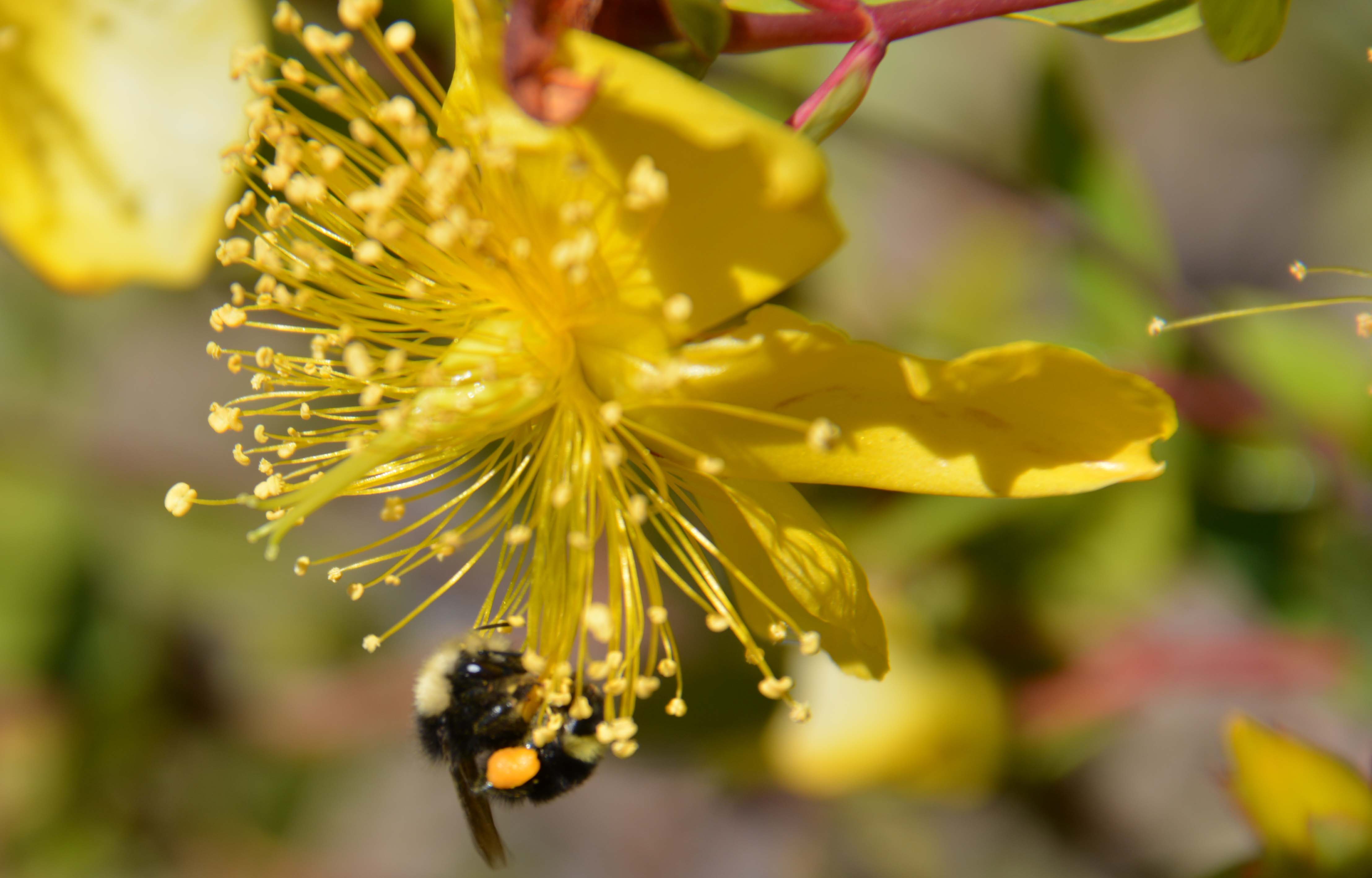 Conservation Works' signature program is "Bee Patches," where we work to protect and expand pollinator habitat. Our conservation activities include (1) planting areas to support pollinator habitat, (2) educating and conducting outreach on the importance of these small wildlife species, and (3) finding partnering organizations doing similar work to develop joint projects. In 2018 and 2019, our patch plantings targeted fire impacted areas. In 2020, we are expanding our patches into Mendocino and Lake counties for the first time, although currently public gatherings for planting are suspended as we re-design the program in light of Covid-19.

But what is a "Bee Patch"? A Bee Patch is simply a place for pollinators to find healthy food, water, and nesting areas:
Food is an area with blooming plants for bees to come and eat or "forage." Plant an area that contains:

Blossoms in Spring, Summer, Fall & Winter

Favorite flowers like lavender, manzanita, etc.

No pesticides

Nearby water like a pond, stream, livestock tank, etc

Finally, provide a home for bees--undisturbed ground or dead trees for native bee nesting. and live trees for wild honeybees.
You can become a change-maker helping pollinators today. Small changes cumulatively make for big impact, so pledge to design and plant your pollinator garden, no matter how small. Each habitat can form a link in a chain of habitat trails that provide safe feeding and nesting for these critical species, without which our world could not sustain its people or wildlife.
A patch can be as simple as three pots on an apartment balcony, or change out your front yard from water-intensive lawn to native plants that require little irrigation and can provide food and shelter for local and migrating pollinators. It's easy to make a patch!
Perhaps you wish a 3x3 square foot area--just use the same plant spotted densely to help pollinators find your patch, then grow it larger and larger over time using a variety of plants that bloom throughout the year! Add a decorative water dish for pollinators to drink, and you have your first small patch. Detailed instructions, including plant lists, can be found by clicking here.
This site is optimized to display best with Google Chrome and Safari.
(Interested in other conservation activities? Check out www.wormwizards.org, www.raincatchers.info, www.cultivatingcommerce.org, www.ncrcanddc.org, and our main page at www.conservationworksnc.org)
SneakersbeShops® , Shop Online For Luxury, High-End Fashion, Expensive & Authentic Designer Brands | Nike Dunk Low Pro SB 304292 - 102 White Black Trail End Brown Sneakers – Ietp - nike sb mogan mid 2 white laces for sale in ohio