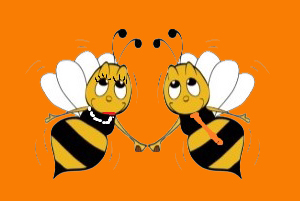 Join us this fall on Friday, October 19th 5:30-9:00 for the first ever Buzz Ball.
The evening will start with complementary wine or beer and appetizers as you listen to music and peruse the many lovely silent auction Lots. Then, during a lovely dinner, there will be a short Live Auction. After the close of the auctions, dance music will be on hand for all the busy bees to take flights of fancy on the dance floor.
Stay tuned for more information, and meanwhile SAVE THE DATE: OCT 19TH!