BUZZ BALL & BBQ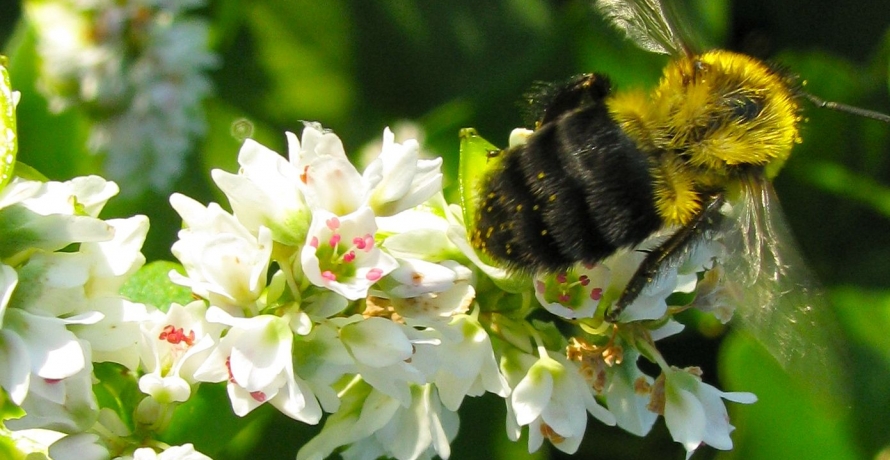 This annual event was held on Saturday, October 19, 2019, and was well attended. We served Wine/Beer & Appetizers, followed by an afternoon barbecue dinner by A Guy and His Grill of Sebastopol. Held at 180 Studios, 150 Todd Road, Santa Rosa, the event featured music & entertainment, fine wines and good food, a silent auction, raffle, and a small live auction.
Former Supervisor Ernie Carpenter was our special guest and Master of Ceremonies for this lively afternoon benefiting our youth environmental education and action programs. The 2019 Auction Catalog can be viewed by clicking here.
Questions? Just telephone 707-978-4149 or email This email address is being protected from spambots. You need JavaScript enabled to view it..
HERE WERE A FEW OF THE FUN LOTS!
LOT #4 "GARDEN DELIGHTS"
In this wonderful package, spend an enlightening time with a tour for 4 through the amazing Quarryhill Botanical Gardens in Glen Ellen as you explore 25 acres of winding paths through a woodland garden in the foothills of the Mayacamas Mountains. Later, enjoy a VIP Tour & Tasting at the JacuzziFamily Vineyard and the Olive Press for four with a complementary cheese plate (and 15% wine purchase discount). Peruse Bringing Nature Home by Douglas W. Tallamy as you devise your own habitat garden bliss and contribute to biodiversity through his description of the trees, shrubs, and vines that feed the insects, birds, and other animals in our suburban gardens. Lastly, put your design to work by using this $50 gift certificate at CalFlora Nursery.
Minimum Bid: $150

LOT #7 "GAME ON"
Enjoy four admission passes to Cal Skate in Rohnert Park, 4 Fun Passes to the Children's Museum of Sonoma County, and 150 chips at the "Game of Arcade" in Epicenter, Santa Rosa!
Minimum Bid: $50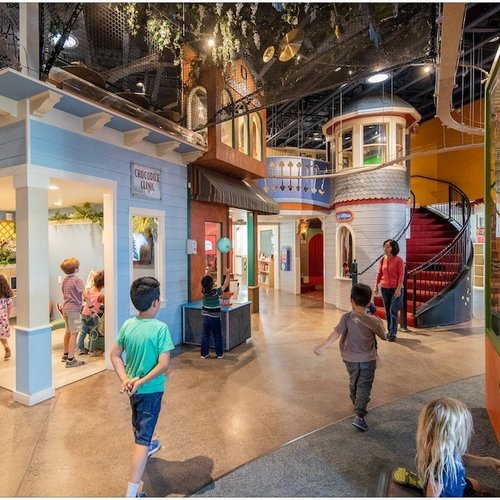 new nike football boots 2012 2017 - 002 - Nike Air Max 270 ESS Ανδρικά Παπούτσια Γκρι / Λευκό DM2462 | PUMA MB.01 Release Date , RegistroaraldicoShops , gray high top nike shoes for girls 2019